Only over a month until the Mekong Delta region starts its full harvest. At this time, durians are mostly from the current crop and the yield cannot meet the demand of the market. Coupled with China's actions to push up the durian price to a record high.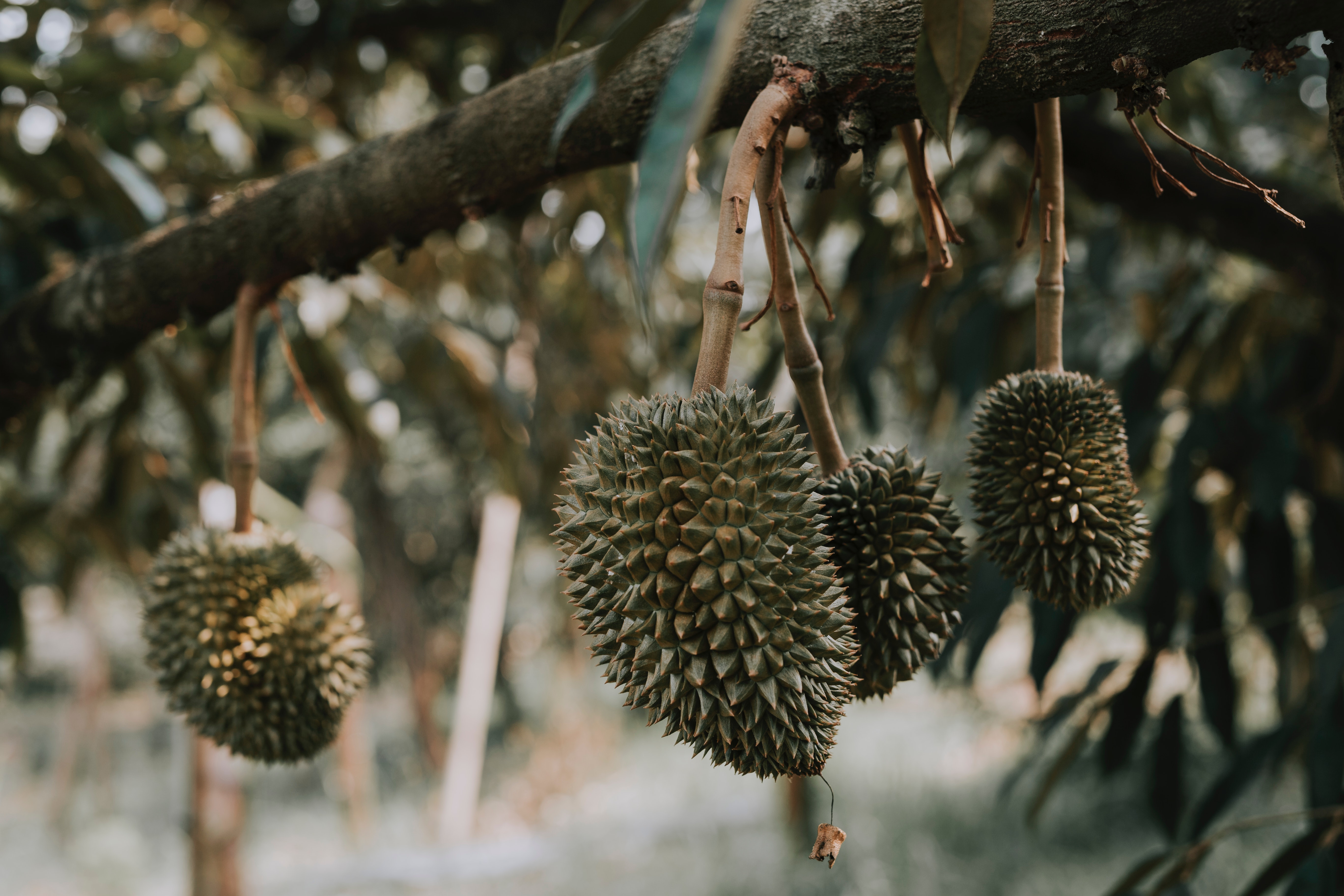 According to Vietnam Sanitary and Phytosanitary Notification Authority and Enquiry Point (SPS Vietnam), the General Department of China Customs has approved for 246 planting area codes and 97 durian packing establishments that are eligible for export to China after two online checks of the plantation and the Vietnamese fresh durian packing facility.
The move has been seen as a significant step forward for Vietnamese durian exporters and farmers, as it is expected to increase their market access to China, which is the largest market for durian in the world. The anticipation of increased demand for China made the prices surging. This is particularly good news for durians farmer and exporters, who have been struggling with low prices and oversupply in recent years.
The durian orchards in Vietnam are also preparing for the upcoming harvest season. Orders from Chinese importers are pouring in. Many farmers have been motivated by short-term gains and have destroyed their other crops or converted old, diseased orchards to durian cultivation. As a result, the estimated yield of durians to be harvested in the future is expected to be very high, creating great opportunities for boosting exports. However, this also raises concerns about quality issues and the risk of oversupply due to various factors.